Advantages of Financing with Mazda of Orange near Anaheim, CA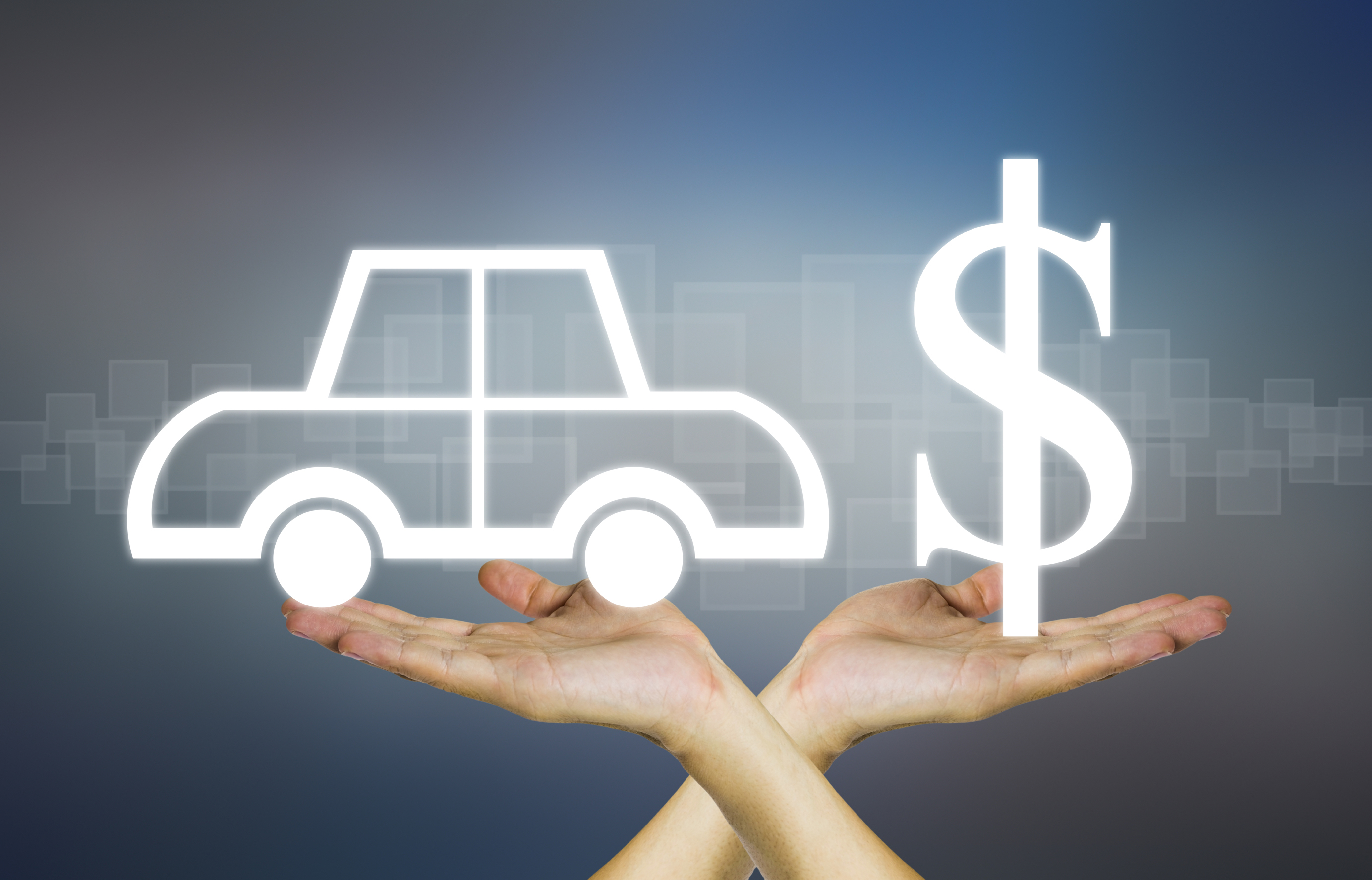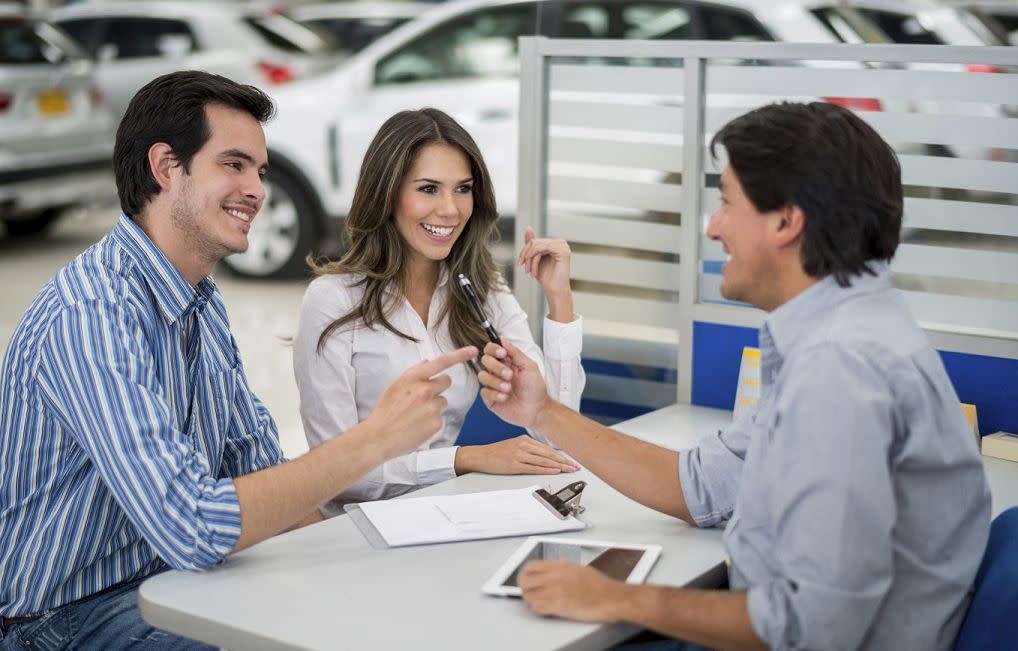 Are you looking to work with a dealership that makes financing a vehicle as seamless and stress-free as possible? If so, head on over to Mazda of Orange! In addition to our wide selection of the latest models from Mazda, we also boast a top-notch Finance Department that's prepared to work diligently to help you secure a rate that suits your needs. Keep reading to hear about a few more advantages of financing with us!
Incentives & Special Offers
To begin, let's explore our competitive offers and incentives. Typically, our special offers change with the seasons and highlight exclusive financing and leasing rates on select models to help you maximize your budget. Additionally, we also have an assortment of incentives from the manufacturer to stretch your dollar even further. As if all that weren't enough, you can view all of these current promotions from the comfort of home here on our website, meaning it's a breeze to research various deals and match them with your top contenders. That way, whether you have your heart set on the latest Mazda6 or Mazda CX-9, you'll be able to find what you need.
Budgeting Resources
Of course, even after you find a few incentives or special offers to take advantage of, it's still vital to have a set budget in place before making any decisions. For this reason, we've included some helpful tools right here on our website! Do you have a car at home that you'll no longer need once you purchase something new? If so, consider trading it in! With our Value Your Trade form, you can get an idea of what's it worth and add that to your down payment amount. Speaking of which, our Payment Calculator takes the guesswork out of budgeting by enabling you to figure out your ideal rate and overall purchasing power.
Apply For a Loan From Home!
Finally, instead of having to conduct the entire transaction at the dealership, you can submit your candidacy for a loan without stepping outside the house! Those who are fully ready to commit will find the Finance Application beneath the Finance dropdown above. After completing the required fields, we'll be able to review your credentials and start compiling a few packages that could be a good fit. That way, when you arrive to test drive a Mazda and complete the paperwork, you can get right into discussing your options! Before long, you'll be driving away in your new ride.
Now that you know a bit more about the advantages of financing with Mazda of Orange near Anaheim, CA, come and meet with one of our experienced professionals! We're here to answer your questions six days a week, so don't hesitate to give us a call at 844-820-2490 if you need assistance.
Testimonials
Service was professional and process simple
Tustin
5-19-2020
Couldn't Be Happier!
5-16-2018
They Make Me Feel Appreciated!
4-30-2018
Great Place to Go!
4-26-2018
Guest Service is Excellent
2-20-2018
They Made it a Streamline Process
1-2-2018
Car Buying Experience Was Great!
5-1-2017
Got an Amazing Deal Without the Hassle
4-12-2017
The Team at Mazda of Orange are Great!
2-2-2016
Thank You Gabino and Mazda of Orange!
1-29-2016
Julie is the best!
1-18-2016
Proud Mazda owner
2-24-2015
Customer Service
3-25-2015
Mazda of Orange is fantastic!
3-6-2015
Service
4-20-2015
Professional & kept to their words
4-1-2015
Amazing Service Department
4-25-2015
Great internet sale experience!
5-1-2015
I would recommend to friends and family for sure!
12-28-2014
#1 Mazda Dealer
2-4-2015
Read More