Finance vs Lease near Anaheim, CA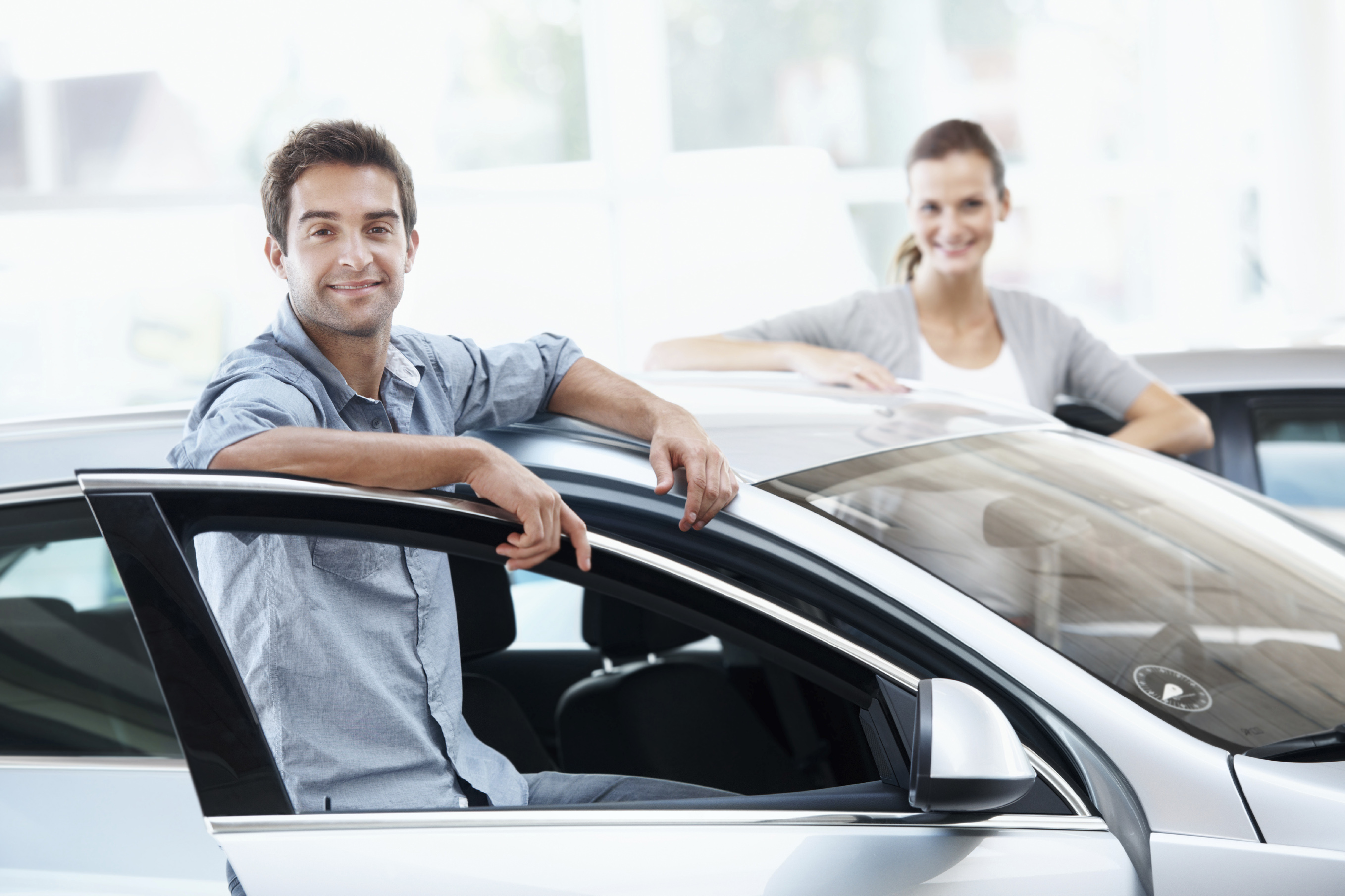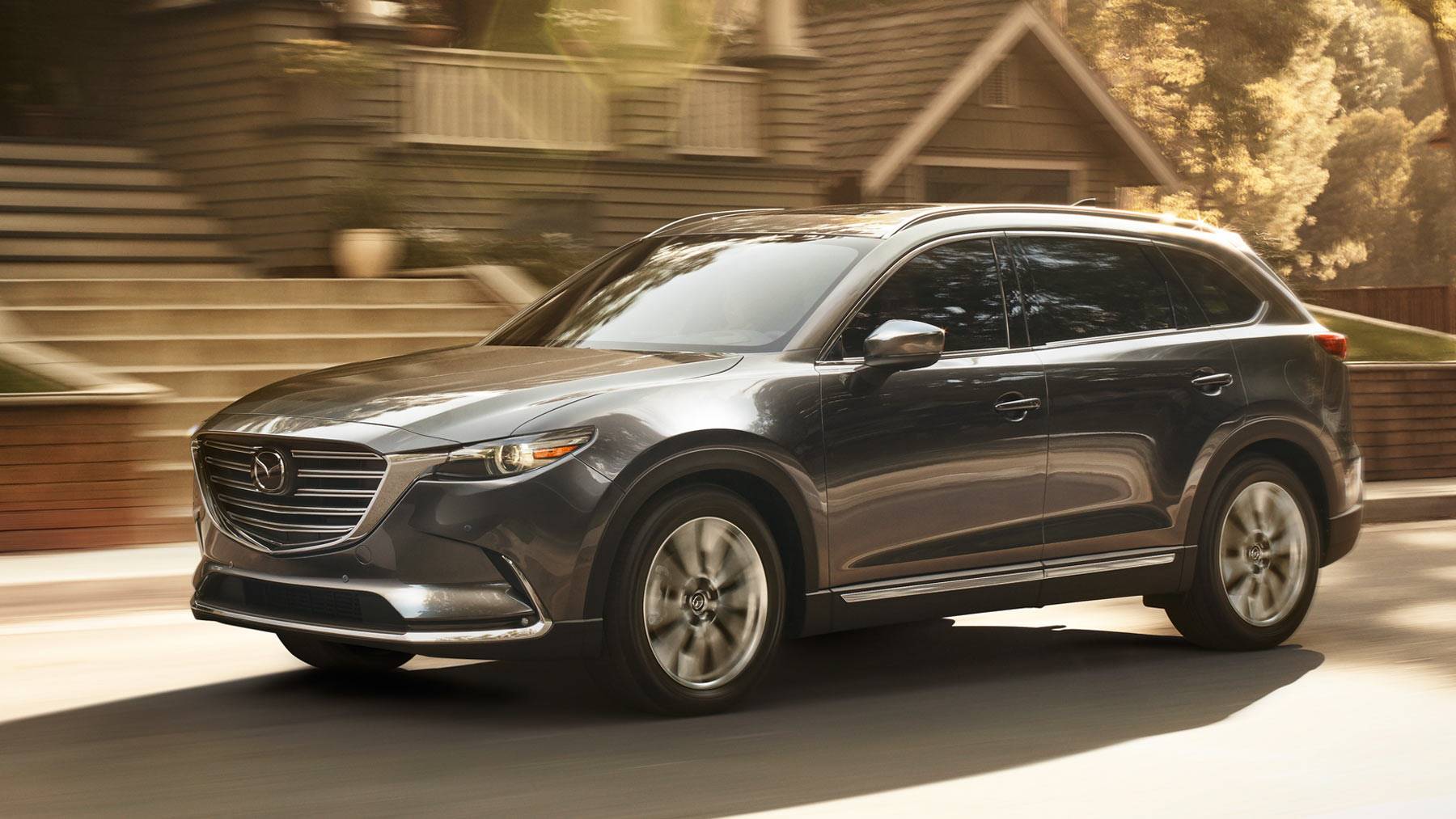 After picking a vehicle that suits your needs, the next step is decide how you'll make it yours. Therefore, it's imperative that you understand the respective benefits of financing a purchase and leasing, so you end up choosing the avenue that's more ideal for your specific circumstances. Thankfully, you don't have to worry about navigating these steps alone, as Mazda of Orange is here to assist! If you're ready to schedule a consultation, feel free to contact us at your convenience.
Financing
There's a good chance that you're already familiar with financing, so we'll start things off here. With this route, we'll subtract your down payment and trade-in value from the entire sticker price, and break up the remaining balance into monthly payments. Once you've fulfilled the loan and any accumulated interest, the vehicle is yours to keep for good! Financing makes the most sense if you wish to hold on to your ride for many years and prefer unrestricted driving. However, it's important to remember that you'll need to keep it maintained as it ages. If you'd like to get started ahead of time, be sure to complete our online Finance Application.
Leasing
Leasing is somewhat less common than financing, but has gained popularity for its greater flexibility and affordability. This is because instead of paying off a car's full retail value, you're just responsible for its depreciated value at the end of a two- to four-year term. Once this is up, you need to return the model to the dealership, where you can decide to lease again or pursue a different path. The major upsides with leasing are the lower monthly installments and ability to change up your ride more frequently. However, you'll need to stick within a certain mileage limit each year and will always have a car payment if you keep leasing.
Which Is Best For Me?
Thankfully, whether you choose to lease or finance, you'll benefit from working with our experienced and accommodating Finance Department. From our competitive current incentives to our energetic team members, we're ready to secure a competitive term and rate on your behalf! If you're still wondering which avenue makes more sense, take a close look at how much you drive over the course of a year and determine if you prefer the latest models or don't mind driving an older set of wheels. You can also trust that we'll be here to point you in the direction that we feel would work best.
If you still need some assistance deciding whether to finance vs lease near Anaheim, CA, pay a visit to Mazda of Orange. We're prepared to go above and beyond, so you walk away with a car you love and a contract that fits into your life. You'll find us located at 1360 West Katella Ave. in Orange, CA!
Testimonials
Service was professional and process simple
Tustin
5-19-2020
Couldn't Be Happier!
5-16-2018
They Make Me Feel Appreciated!
4-30-2018
Great Place to Go!
4-26-2018
Guest Service is Excellent
2-20-2018
They Made it a Streamline Process
1-2-2018
Car Buying Experience Was Great!
5-1-2017
Got an Amazing Deal Without the Hassle
4-12-2017
The Team at Mazda of Orange are Great!
2-2-2016
Thank You Gabino and Mazda of Orange!
1-29-2016
Julie is the best!
1-18-2016
Proud Mazda owner
2-24-2015
Customer Service
3-25-2015
Mazda of Orange is fantastic!
3-6-2015
Service
4-20-2015
Professional & kept to their words
4-1-2015
Amazing Service Department
4-25-2015
Great internet sale experience!
5-1-2015
I would recommend to friends and family for sure!
12-28-2014
#1 Mazda Dealer
2-4-2015
Read More