First-Time Car Buyer Tips in Orange, CA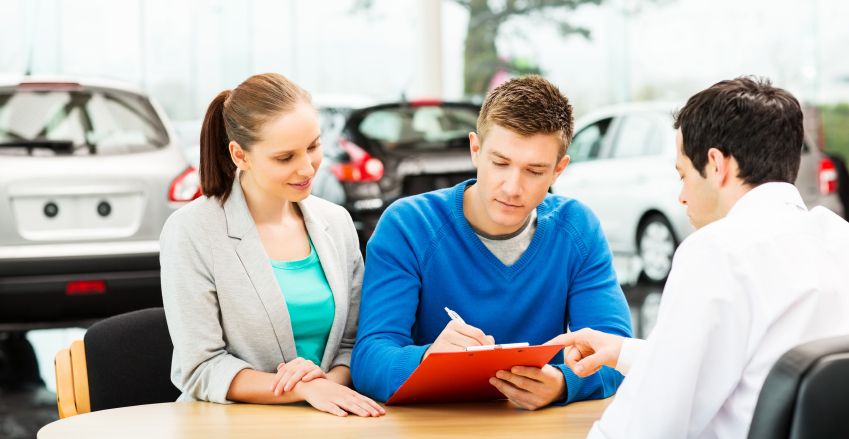 At Mazda of Orange, we know just how difficult it can be to figure out how to purchase a new ride. This is especially true for folks who are first-time car buyers. If you feel in over your head, continue reading below to see our recommended tips. Afterwards, swing by 1360 West Katella Avenue in Orange, CA, and take a look at our immense selection of Mazda vehicles.
Budget
The most important factor to consider is your budget. Without this key piece of information, it might be difficult for you to narrow down the options once you arrive on our lot. You should know how much you can afford as a down payment as well as the monthly rate you can cover. At the same time, think about how long you want to spend paying off your chosen ride since this will influence the final amount you have to pay. If you go for a longer contract, it'll inevitably end up costing you more because more interest will accumulate. To get a better sense of your purchasing power, you can use the Payment Calculator under the Finance tab of our website.
Prioritizing
Once you know your budgetary constraints, you'll have to start prioritizing the amenities you're after. Although we all want a decked-out ride with all the bells and whistles, these vehicles end up costing much more than just base trim models. If you can't afford the expense, consider coming up with a list of the features you want most. Bring this in to our friendly team, and they can point you in the direction of the rides that will fit your desires best. At the end of the day, you can be sure you'll leave our dealership behind the wheel of the vehicle of your dreams.
Our Inventory
We understand that it can be difficult to find the time in the week to explore all your options at Mazda of Orange. That's why we've put our entire stock of vehicles online for your perusal. From the comfort of your own couch, you'll be able to click through our rides and see interior and exterior photos. To start, navigate to the top of the page and click on the New tab. Select an option that aligns with your priorities and budget, and then your page will populate with a list of models that match. You can narrow the results further by using the filters on the left-hand side of the screen. We suggest starting with price before the other options.
Hopefully, these first-time car buyer tips in Orange, CA, have helped you out in some way. If you need any more recommendations, contact Mazda of Orange at 888-695-7218.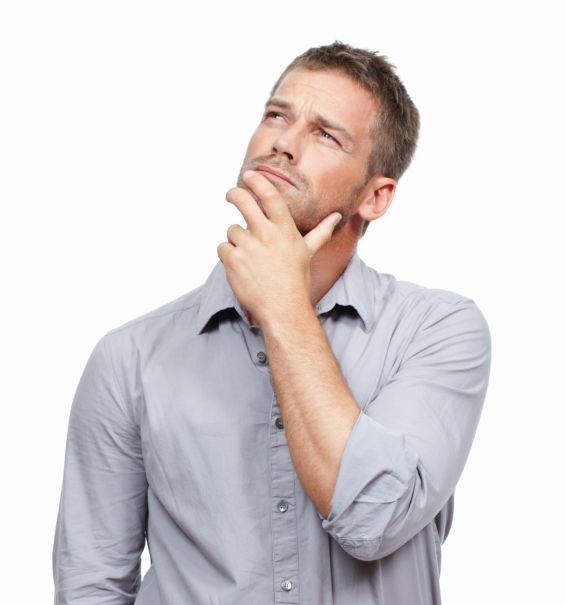 Testimonials
Service was professional and process simple
Tustin
5-19-2020
Couldn't Be Happier!
5-16-2018
They Make Me Feel Appreciated!
4-30-2018
Great Place to Go!
4-26-2018
Guest Service is Excellent
2-20-2018
They Made it a Streamline Process
1-2-2018
Car Buying Experience Was Great!
5-1-2017
Got an Amazing Deal Without the Hassle
4-12-2017
The Team at Mazda of Orange are Great!
2-2-2016
Thank You Gabino and Mazda of Orange!
1-29-2016
Julie is the best!
1-18-2016
Proud Mazda owner
2-24-2015
Customer Service
3-25-2015
Mazda of Orange is fantastic!
3-6-2015
Service
4-20-2015
Professional & kept to their words
4-1-2015
Amazing Service Department
4-25-2015
Great internet sale experience!
5-1-2015
I would recommend to friends and family for sure!
12-28-2014
#1 Mazda Dealer
2-4-2015
Read More
Sales Hours
(877) 829-0995
| | |
| --- | --- |
| Monday | 10:00 am - 7:00 pm |
| Tuesday | 10:00 am - 7:00 pm |
| Wednesday | 10:00 am - 7:00 pm |
| Thursday | 10:00 am - 7:00 pm |
| Friday | 10:00 am - 7:00 pm |
| Saturday | 10:00 am - 7:00 pm |
| Sunday | 10:00 am - 6:00 pm |