Online Auto Loan Options in Orange, CA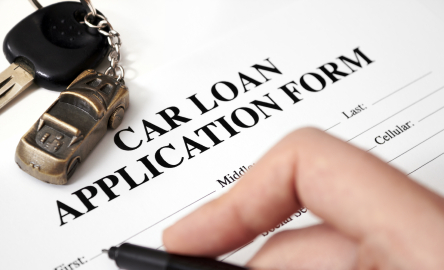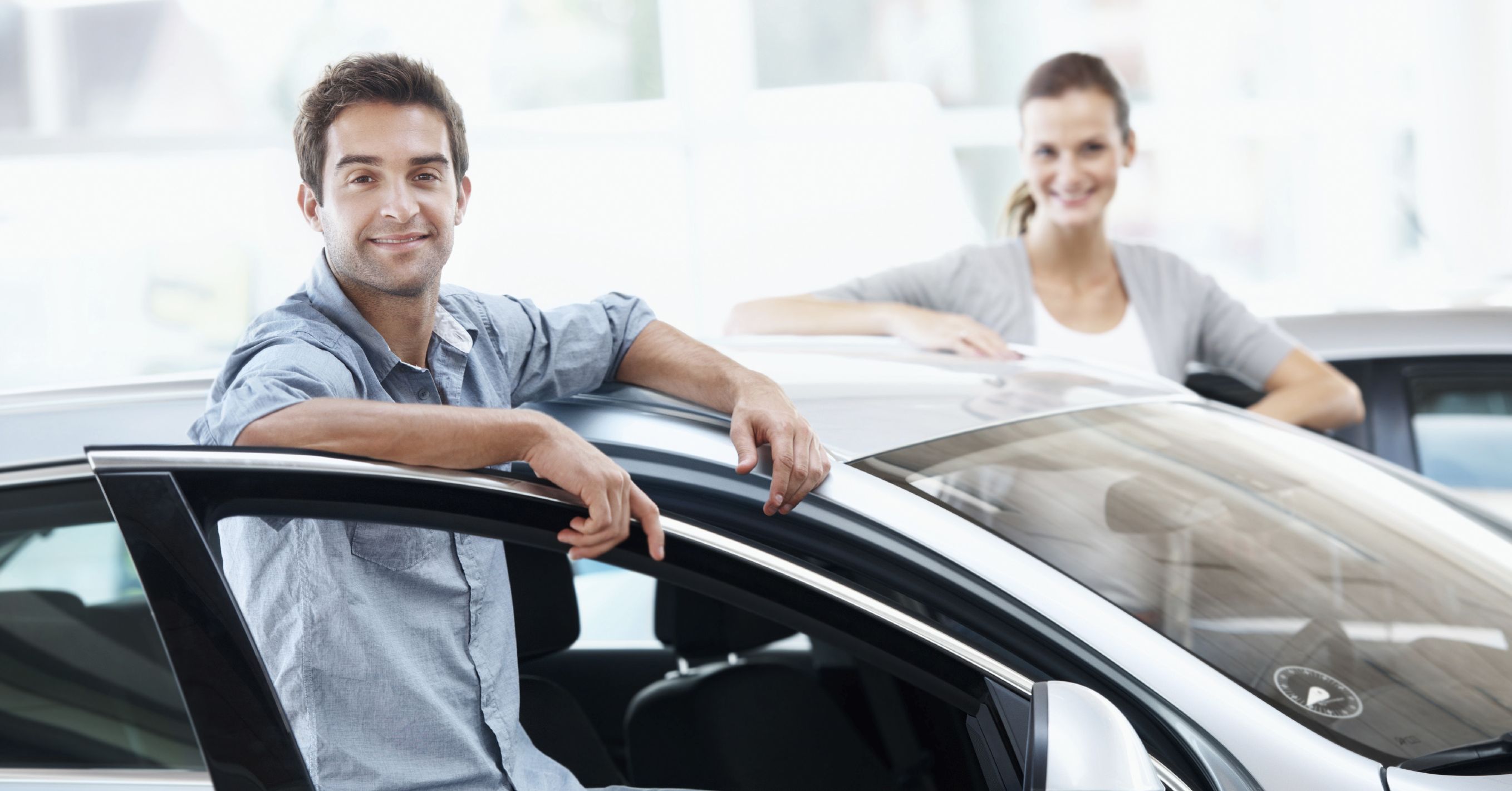 Getting an auto loan used to be quite the chore in the days before computers. The process would necessitate a trip to a dealership, hours of paperwork, and then a lot of waiting to see if you get approved. Fortunately, those years are long past us! At Mazda of Orange, you can handle most of the major steps without leaving your home.
Payment Calculator
There are plenty of useful resources on our website that will help you with the car-buying process, so we'll talk about those before we get into the details of applying for financing. Like many other major purchases, the most crucial thing to consider is your budget. After all, you don't want to end up with a ride that costs more than you can handle. For this, the Payment Calculator under the Finance tab of our website is a great place to start. Just input details like your expected down payment and the preferred term length, and pretty soon you'll have a good grasp on your purchasing power.
Value Your Trade
If the ride you're most interested in remains out of your budget, you still have one avenue you can take to make your dreams a reality. Consider selling us your old ride towards the cost of a new Mazda! This will dramatically reduce the final sticker price, which equates to a shorter contract length and less accumulated interest overall. To see what we can off you, use our Value Your Trade tool and give us a little information on your vehicle. We can give you a more accurate estimate if you include exterior and interior photos.
How to Apply for Financing
Once you're settled on a set of wheels on our lot and have your budget in order, it's time to apply for financing. Just click on the Finance Application under the corresponding tab to get started. We'll just need your contact information, a verification of your identity, and current address to begin. By providing us these details, our lending partners can determine your interest rate and the term length you qualify for. If you finish this form at home, we'll have a few loan options for you to pick from when you finally do arrive at our dealership.
With Mazda of Orange's online auto loan options in Orange, CA, you can get the ball moving on your favored ride from the comfort of your own couch. Learn more by paying us a visit during our accommodating hours.
Testimonials
Service was professional and process simple
Tustin
5-19-2020
Couldn't Be Happier!
5-16-2018
They Make Me Feel Appreciated!
4-30-2018
Great Place to Go!
4-26-2018
Guest Service is Excellent
2-20-2018
They Made it a Streamline Process
1-2-2018
Car Buying Experience Was Great!
5-1-2017
Got an Amazing Deal Without the Hassle
4-12-2017
The Team at Mazda of Orange are Great!
2-2-2016
Thank You Gabino and Mazda of Orange!
1-29-2016
Julie is the best!
1-18-2016
Proud Mazda owner
2-24-2015
Customer Service
3-25-2015
Mazda of Orange is fantastic!
3-6-2015
Service
4-20-2015
Professional & kept to their words
4-1-2015
Amazing Service Department
4-25-2015
Great internet sale experience!
5-1-2015
I would recommend to friends and family for sure!
12-28-2014
#1 Mazda Dealer
2-4-2015
Read More