Tips for Saving Money on Your Vehicle Purchase near Anaheim, CA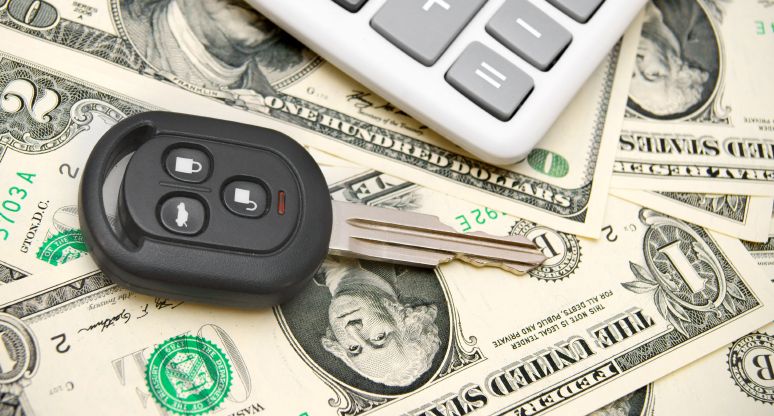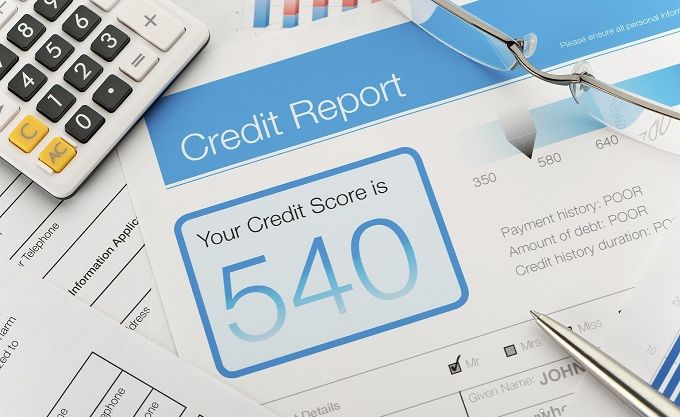 It goes without saying that buying a vehicle is a significant financial investment. However, here at Mazda of Orange, we want to make this important purchase more affordable for our valued clients, so we're here to provide you with a few tips to help you save money when you pay us a visit. Hopefully, by implementing some of these strategies, you'll be able to get your hands on your dream Mazda for a more affordable rate!
Improve Your Credit Score
Without question, improving your credit rating is one of the most effective ways to secure more competitive financing terms. By proving to lenders that you're responsible with your budget and debt levels, you'll have an easier time getting approved for a better interest rate or financing period. Of course, most will agree that this is easier said than done. However, a few ways to improve your score include requesting a free report to double-check that everything is correct, paying down any open balances on things like credit cards, and limiting the amount of new credit you apply for leading up to purchasing your next car.
Trade-in Value
Of course, if you already own a car, truck, or SUV, and don't plan on holding onto it, then trading it in is a wise move. After all, you already made the investment, so it only makes sense to utilize your vehicle's remaining value to offset some of the cost of your next purchase. Any amount that decreases the total amount you need to borrow will benefit you in the long run, since you'll end up spending less on interest over the course of your loan. To see what your current ride is worth, complete our Value Your Trade form! By uploading a few photos or videos, you'll receive an even more accurate appraisal.
Specials & Incentives
Finally, you'll be thrilled to hear that we at Mazda of Orange are here to help with our competitive specials and incentives. When you're browsing our inventory, make sure to take a peek at our New Mazda Specials, as these models have plenty to offer and have been priced to move. Additionally, you can view our latest manufacturer incentives to see what sort of rate your preferred Mazda is going for at the moment. If you have any questions, our skilled Finance Department is here to assist and will explain everything in greater detail. Our top priority is to help you get the keys without breaking the bank!
We hope that these tips for saving money on your vehicle purchase near Anaheim, CA, have instilled you with some additional confidence! For the full scoop on our capabilities, visit Mazda of Orange as soon as you have the chance. We're open Monday through Saturday for your convenience!
Testimonials
Service was professional and process simple
Tustin
5-19-2020
Couldn't Be Happier!
5-16-2018
They Make Me Feel Appreciated!
4-30-2018
Great Place to Go!
4-26-2018
Guest Service is Excellent
2-20-2018
They Made it a Streamline Process
1-2-2018
Car Buying Experience Was Great!
5-1-2017
Got an Amazing Deal Without the Hassle
4-12-2017
The Team at Mazda of Orange are Great!
2-2-2016
Thank You Gabino and Mazda of Orange!
1-29-2016
Julie is the best!
1-18-2016
Proud Mazda owner
2-24-2015
Customer Service
3-25-2015
Mazda of Orange is fantastic!
3-6-2015
Service
4-20-2015
Professional & kept to their words
4-1-2015
Amazing Service Department
4-25-2015
Great internet sale experience!
5-1-2015
I would recommend to friends and family for sure!
12-28-2014
#1 Mazda Dealer
2-4-2015
Read More