Which Mazda Vehicle is Right for Me?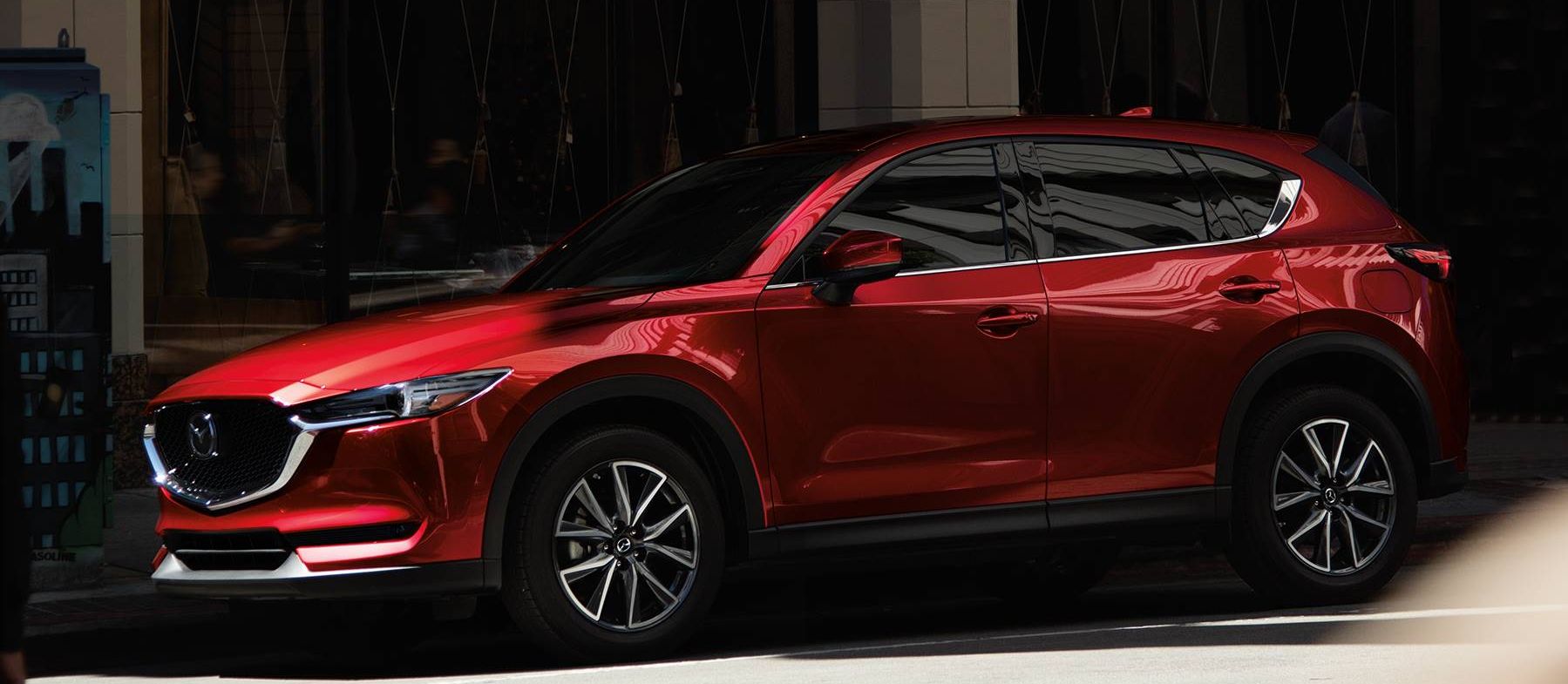 Pictured above is the 2019 Mazda CX-5 with available options.
With Mazda's lineup of spectacular vehicles, we understand just how difficult it can be to select the one that's right for you. To help you come up with a shortened list of finalists, we've put together this article to assist in your quest for the perfect set of wheels. You can also contact us, Mazda of Orange, ahead of time with any questions.
Sedans
Mazda offers rides that fit within three vehicle segments, including sedans, crossovers, and sport cars. Each one offers certain advantages, so think carefully about what you intend to use your new auto for. If you just need something to get you from point A to point B without costing you an arm and a leg on gas, direct your attention to the Mazda3 or the Mazda6. These well-balanced machines offer muscular powertrains, so you can be sure you'll be thrilled each time you hit the accelerator. Those who just need a new commuter for themselves should consider the Mazda3. However, folks who frequently drive with passengers should go with the Mazda6 since it offers more space than its counterpart.
Crossovers
When it comes to crossovers, few are as eye-catching as Mazda's lineup. Fitting into this segment are the CX-3, CX-5, and CX-9. Each one is larger than the last, so keep that in mind if you need a lot of cargo space. Crossovers are best for adventurous spirits, since they offer a lot of versatility when compared to sedans. If you're the type that frequently hits trails off the beaten path, you'll be able to spring for available AWD in each of Mazda's options. The versatile seating arrangement is also a standout feature because it lets you accommodate cargo and passengers alike!
Sport Cars
We saved the most spirited Mazda's for last—the MX-5 Miata and the MX-5 Miata RF. Although sport cars are in a more niche market than the other two, that doesn't mean they come lacking in any way whatsoever. When you're behind the wheel of one of these rides, you'll feel like you're in the cockpit of a fighter plane. Their smaller frames and low profiles offers a vantage point of the road that few get to experience. When you take sharp turns or hit the gas, you'll feel as if you are one with the car. For that reason, these rides are perfect for individuals who love to go on joy rides!
If you ever wondered to yourself, "Which Mazda vehicle is right for me?" we hope this article has helped. However, the only way to get a true sense of how these autos perform on the road is to take them for test drives at Mazda of Orange. We hope to meet you soon!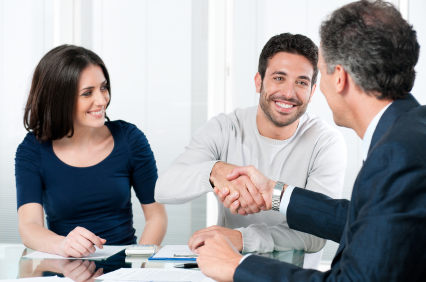 Testimonials
Service was professional and process simple
Tustin
5-19-2020
Couldn't Be Happier!
5-16-2018
They Make Me Feel Appreciated!
4-30-2018
Great Place to Go!
4-26-2018
Guest Service is Excellent
2-20-2018
They Made it a Streamline Process
1-2-2018
Car Buying Experience Was Great!
5-1-2017
Got an Amazing Deal Without the Hassle
4-12-2017
The Team at Mazda of Orange are Great!
2-2-2016
Thank You Gabino and Mazda of Orange!
1-29-2016
Julie is the best!
1-18-2016
Proud Mazda owner
2-24-2015
Customer Service
3-25-2015
Mazda of Orange is fantastic!
3-6-2015
Service
4-20-2015
Professional & kept to their words
4-1-2015
Amazing Service Department
4-25-2015
Great internet sale experience!
5-1-2015
I would recommend to friends and family for sure!
12-28-2014
#1 Mazda Dealer
2-4-2015
Read More