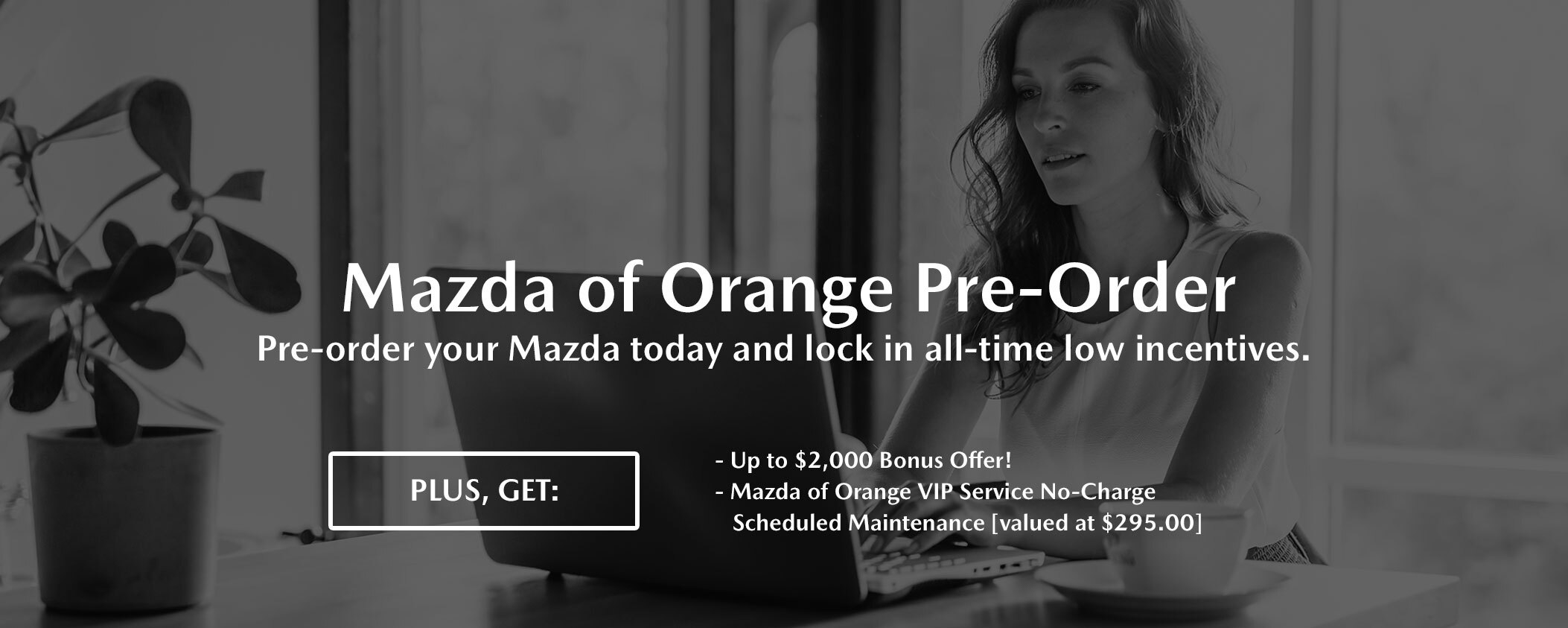 Don't Shop For The Perfect Car. Reserve It!
Nobody has time to conduct a detailed, in-depth search for a new car in today's busy world. You could spend weeks looking for the perfect vehicle, something with all the features you desire, and still never find precisely what you're looking for. Lucky for you, Mazda of Orange offers you a perfect solution.
Online, over the phone, or even face-to-face, Mazda of Orange is ready to help you get your dream vehicle pre-ordered and reserved in your name. We'll have you on the road in no time! Then, upon the arrival of your vehicle at our dealership, we'll let you know it's here, and then we can finalize all the remaining details.
Pre-Order Your New Mazda Online
Enjoy the convenience of doing business online. Simply log on and chat with us about reserving the perfect new Mazda for you. You can even pay your refundable deposit online, and once that's done, your vehicle is reserved. It's as simple as that.
Pre-Order Your New Mazda by Phone
If a more nuanced conversation is what you would prefer, or if you'd simply feel more comfortable talking to someone, that's not a problem. Just give us a call, and we'll get your pre-order going over the phone.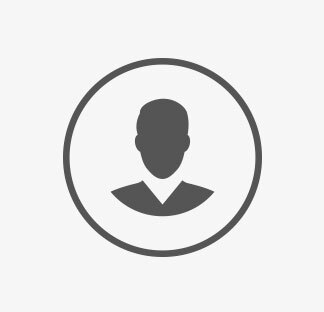 Pre-Order Your New Mazda in Person
And because we always love visiting with our customers, you always have the option to stop by and see us in person. We'll be happy to get your new Mazda pre-ordered right there on the spot.
Reserve Your Car At Mazda Of Orange
At Mazda of Orange, we take a lot of pride in our spectacular selection of new Mazdas. But of course, a dealer can't stock every possible configuration of every Mazda model available. So, if you can't find the exact new Mazda you're looking for in our inventory, we'll pre-order the perfect new vehicle for you. Come see us!